Expertise in Finance, Accounting or Human Resources?
You may have just what our clients need.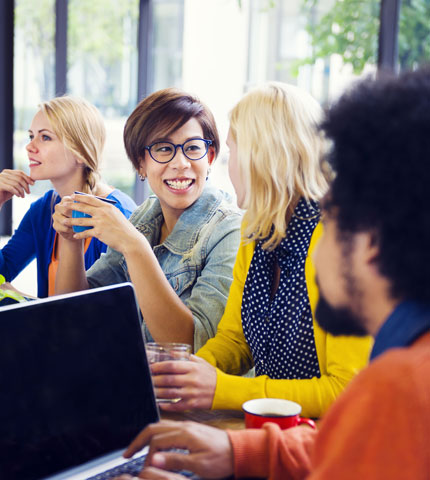 Ravix Group is professional consulting at its finest.
Put your experience to work for our clients and enjoy: a flexible schedule, variety in your work day, expanding your expertise, and competitive benefits, all with the backing of a solid, supportive team.
Ravix Group is not only a sought-after firm, but also a sought-after employer. Many of our team members have been with us for more than 10 years—because our people can be powerful contributors to many companies, without being locked into a 9 to 5 single-role job. If you're looking to put your Finance, Accounting or HR experience to work in Silicon Valley, and want a career where you can apply and hone your skills in several different settings, if you want a job that honors life balance—contact jobs@ravixgroup.com today.
Ravix Group was formed to offer the full range of finance, accounting and human resource outsourced services and leverage the collective knowledge of professional early-stage company consultants.