DAN SACCANI
Managing Partner & CEO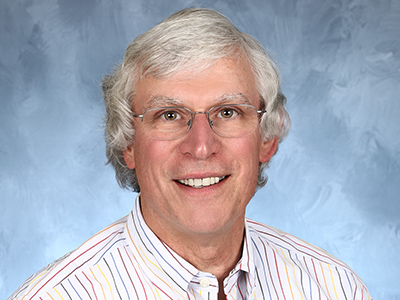 Dan is the CEO and one of the founders of Ravix Group. He has been working with start-up and technology companies for 35 years and spent the last 25+ years consulting with a variety of startups in life sciences, software, semiconductor, hardware, clean tech and internet.
Dan focuses primarily on building and strengthening client, investor and vendor relationships. During his career, he has been responsible for a wide range of financial functions, including inventory control, MRP and accounting system implementations for manufacturing and other entities, financial planning and cash management. Dan has managed consulting firms of up to 75 professionals. He has assisted clients in raising over $2.3 billion of venture capital funding, over $400 million of debt and lease financing. Many of these companies went on to a public offering or acquisition/merger transactions. As acting CFO for clients, Dan has managed M&A deals ranging from $1.4b, $700m, a couple at $400m, and multiple deals under $100m.
Prior to co-founding Ravix Group, Dan spent ten years with David Powell, Inc., where he was Vice President. Other industry experience includes:
Director of Finance and Treasury Operations & Assistant Secretary of VMX, Inc., a public company
Cost Accounting Manager at Calma Company, a wholly owned subsidiary of General Electric
Product Line Controller at National Semiconductor Corporation.
Dan graduated from Santa Clara University with a Bachelor of Science in Commerce degree with a major in Accounting.
Work life for Dan started at the age of 12 with servicing and loading beer trucks and he had his own delivery route by age 16. He enjoyed playing football and is a member of his high school Athletic Hall of Fame. In his free time he is often either water skiing or snow skiing.