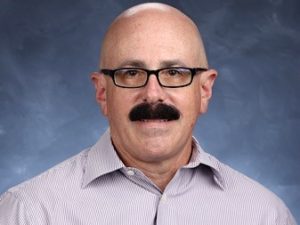 Edward Brennan
Managing Partner
Executive Director of Financial Consulting
---
Edward is a proven executive and leader with 25+ years of combined experience in the Internet, Software, Hardware, and Financial Service industries.
He has extensive domestic and international experience supporting all operational functions at both start-up's and Fortune 500 corporations.
Edward helps early and mid-stage companies with their pitch decks, board decks, operating plans, cap tables, hiring, and introductions to VC's.  Edward has held various titles at several tech companies in Silicon Valley, including CEO / President / COO and CFO. 
His additional areas of specialty include: cost reduction, systems implementation, writing/reviewing/approving SEC filings, enforcing revenue recognition rules, establishing pricing, performing due diligence on acquisitions, aiding the drafting of communications for the analyst community, presenting to the analyst community and board of directors. 
Edward has participated in over 200 corporate development deals and he works with several startups in Stanford's accelerator program, StartX.
Edward earned his BA from UC Berkeley and his MBA from Santa Clara University.