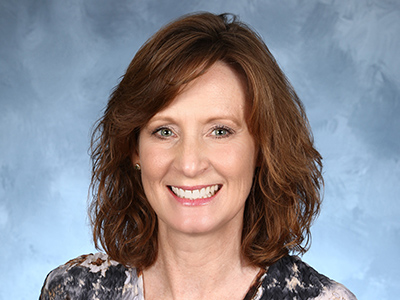 Lee Ann Shell
Managing Partner & Director of Technical Accounting
Lee Ann heads up the technical accounting practice for Ravix Group with over 20 years of experience in accounting, auditing and finance. She has worked with numerous public and private companies from their inception to IPO.
Lee Ann's experience has provided many opportunities to conquer technical accounting challenges as she works with clients in the technology sector, the medical device industry or the biopharmaceutical realm. Her areas of expertise include GAAP financial statement and footnote preparation, accounting for stock compensation expense, accounting for income taxes, financial analysis, warrant valuation and accounting, SEC reporting, audit preparation and M&A transaction analysis.
Prior to joining Ravix, Lee Ann worked as a Senior Audit Manager for Deloitte & Touche and Arthur Andersen. Her clients over this 15+ year period included multi-billion dollar mortgage loan originators, multi-million dollar financial institutions, and emerging development stage businesses.
Lee Ann graduated from Hendrix College in Arkansas with a Bachelor of Arts degree in Economics and Business. Lee Ann is a Certified Public Accountant (Arkansas, inactive).
Lee Ann has four children and watches an amazing number of youth soccer and basketball teams. Every year, her family visits Klamath Falls, Oregon where they enjoy watching all types of beautiful hawks and bald eagles.